Naylor & Breen
COMMERCIAL Builders
In the last few years, Naylor & Breen's annual volume and single project size has continued to grow under careful management. For the year 2016 Naylor & Breen crested 40 million dollars in volume and in doing so has added another years' worth of impressive projects to the resume. Most recently Naylor & Breen completed the Gadd Brook residences project at Sugarbush resort. This multi-million dollar project is one of the most complex and impressive structures Naylor & Breen has completed. This past year also included the Ridgeline Dorm project as well as the contract for the site and infrastructure of this project. Managed under separate contracts both of these projects were completed in 2016 on Middlebury College Campus. Naylor & Breen's Site and Concrete divisions also flourished in 2016, completing a 2.7 million dollar transmission station for Velco, the site and infrastructure package for Middlebury College at $2.3 million, the site and utility package for the Gadd Brook project at $850,000 as well as a number of other impressive projects.
What's New
FEATURED PROJECTS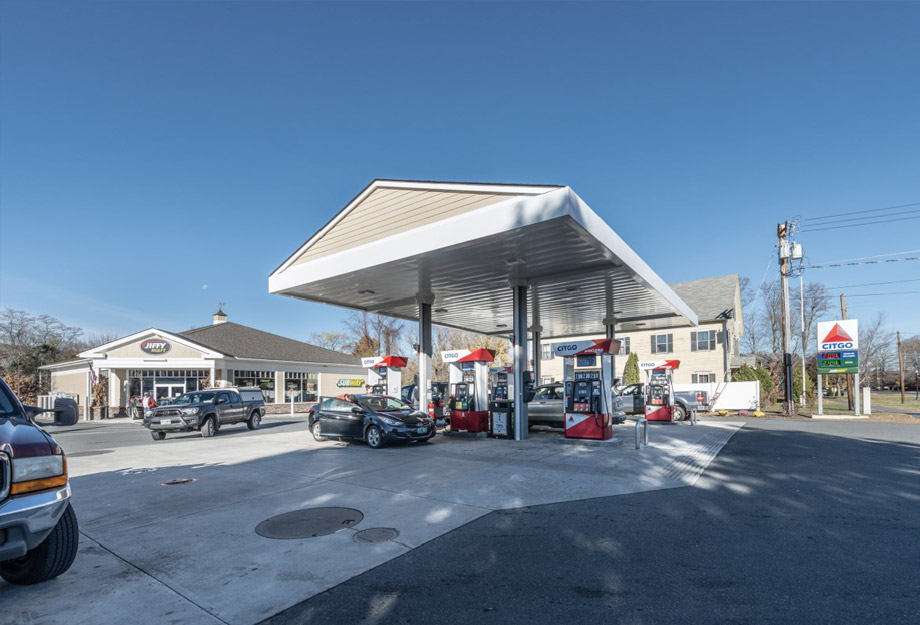 Jiffy Mart – Charlestown, NH



" It's been a pleasure working with Naylor and Breen on the $6,000,000 renovation/addition to the historic Bread Loaf Inn at Middlebury College. The College's schedule dictates construction through the dead of winter and your company has done an excellent job of organizing a complicated project and maintaining progress on a tight schedule. Kevin Burke, the project superintendent, is easy to work with and a very competent guy. We appreciate that Naylor & Breen has the capability to self-perform the carpentry work and have found your field staff to be friendly and capable. We also appreciate the fairness shown in handling the inevitable changes in the work. Tanner Romano, project manager, and John Eugair, project engineer, have handled the submittals and paperwork in a timely and friendly way. All in all, you've done an excellent job to date and we look forward to our next project together."
Steve Smith
Smith Alvarez Sienkiewycz, Architects