Naylor & Breen
RESIDENTIAL Builders
In the last few years, Naylor & Breen has continued to have steady and slow growth under careful management. In recent years Naylor & Breen completed some of the most impressive custom residential projects in the area. A 6000sf, lifelong dream home in Rutland town was truly an honor to construct. A number of beautifully designed homes by Haynes and Garthwaite were completed in Lyme NH, Orford NH, Woodstock VT, Thetford VT, and Plymouth VT. Working with Brad Rabinowitz Architects, Naylor & Breen has also completed five homes in Chittenden, Vermont as well as the "Tree House". The Tree House is a 450sf structure built on stilts with a bridge to access it. This small structure sacrificed nothing and was an absolute joy to build with Brad Rabinowitz and our long time client and friend. This project was so incredible it caught the attention of Fine Homebuilding Magazine and was published as one of the magazine's feature projects.
What's New
FEATURED PROJECTS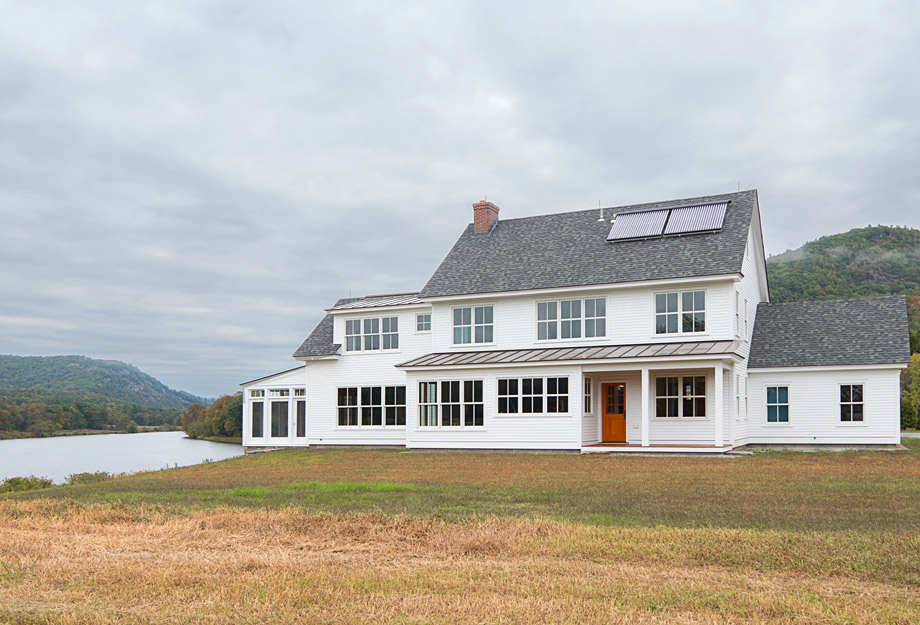 Private Residence – Orford, NH



" I have worked with Naylor & Breen Builders as a CM on my last three commercial residential projects. These projects have ranged from new construction to historic renovations including occupied senior housing along the way. While their field work is top notch, their project management team is also outstanding. The best part is they are thoughtful in their planning of how best to approach a project. We've tackled a number of challenging situations together. They are true collaborators always bringing solutions and recommendations to the table. "
Elisabeth Kulas, Executive Director
Housing Trust of Rutland County, Inc.